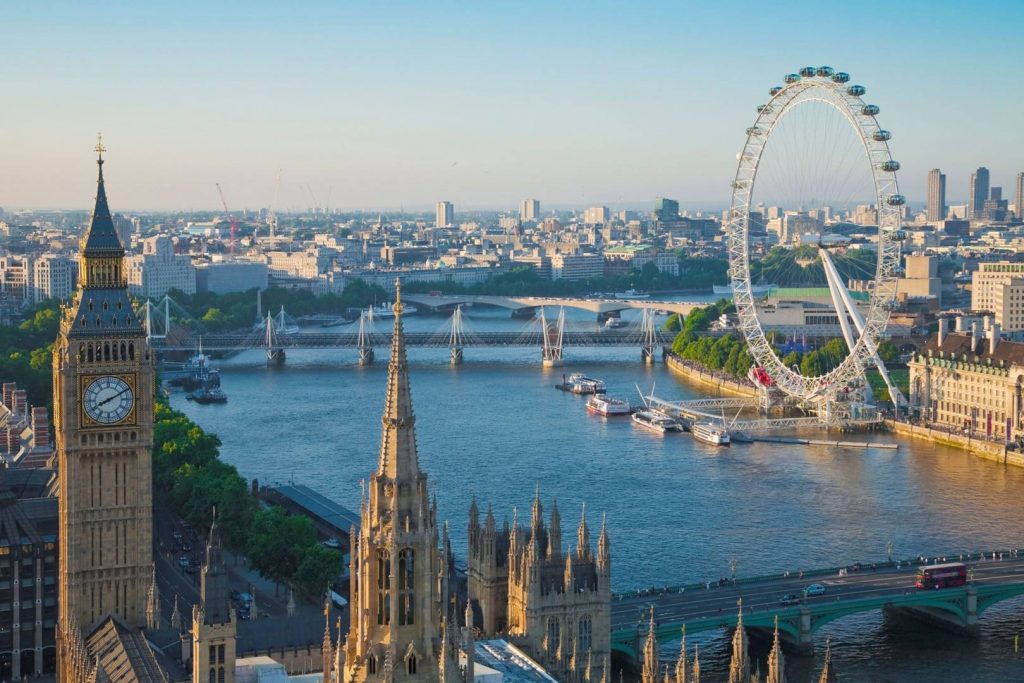 A city defined by its unique culture and rich history, London is peppered with an array of iconic landmarks and world class museums – a fascinating study destination for a range of subjects.
Student trips to London offer sixth form, college and university groups the chance to explore everything from the eye-opening Tate Modern to the bustling West End.
With so much on offer in this city, we provide a number of college and university trips to London. Art and Design students can study a range of artistic styles at the National Portrait Gallery, before putting their own skills into practice while capturing the city on the South Bank.