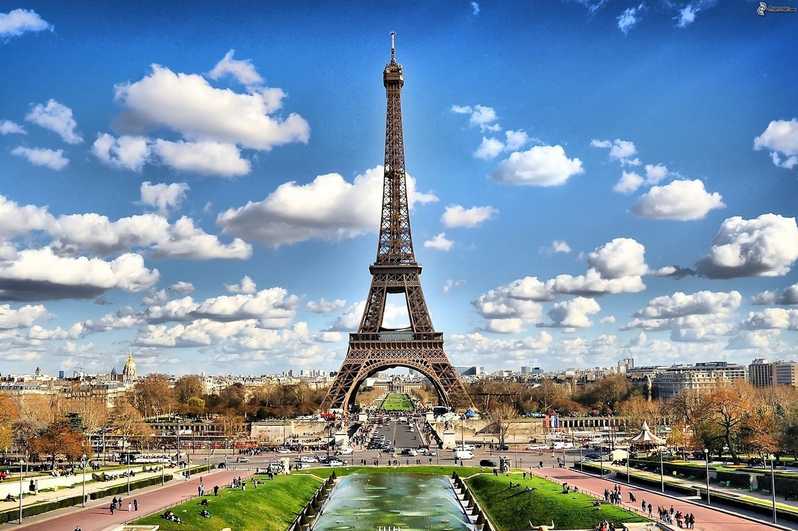 From coming face to face with Mona Lisa at the Louvre, to taking in a tour of the world-famous Stade de France, our student trips to Paris are full of 'bucket-list' moments for college and university students. But as well as Art and Design and Sports and Leisure student tours, Paris hosts hundreds of fascinating learning opportunities for those studying other subjects.
With the culinary delights of the Rungis International Food Market, the architectural wonders of La Défense, and the homes of world-famous French fashion houses all close at hand, there's something for everyone in the city of lights.
Student travel to Paris couldn't be easier. With options to get there by coach, air, sea, or of course via the ultra-chic Eurostar from St Pancras, there's an option to suit every need and budget.